Oil and Gas Recruiting that gets it right
Deploying the right field personnel the first time around is often what separates a successful project in the oil & gas industry from one with delays and cost overruns. Finding, screening, and ultimately hiring talented field personnel across the upstream, midstream, and downstream environments requires an enormous amount of searching. We know this because we have made it our business to get it right the first time for the last 25 years.
Over the last quarter century, we built a massive network of top-tier field personnel who are ready to tackle any project. At LEWCO, oil and gas recruiting is our bread and butter. We thrive on matching skilled field personnel to the jobs and projects where they can thrive and excel.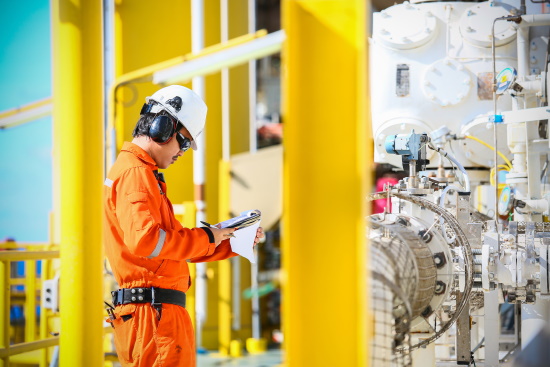 Field Personnel Roles We Fill  
With a nearly 100 percent placement rate, odds are exceptionally good that the exact field personnel role you are looking for is in our network. Feel confident in your oil and gas hiring decisions by partnering with the experts at LEWCO. Listed below is just a small sampling of the roles we fill.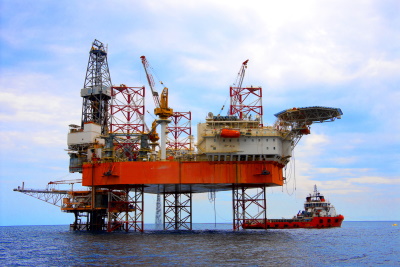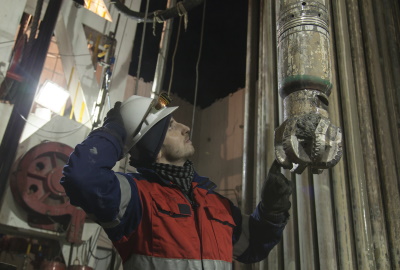 Field Personnel Roles
Directional Drillers

Mud Loggers

Fishing Tool Supervisors 

Coil Tubing Supervisors

Construction Supervisors

Production Operators
Areas of Employment
We service a variety of field supervision work in a variety of locations including:
Onshore

Inland Waters

Offshore Inland and Shelf Waters

Offshore Deepwater

International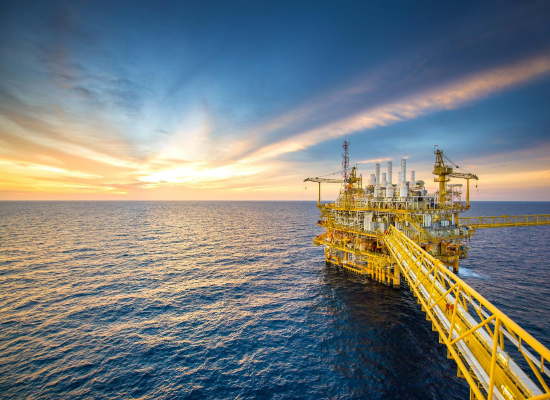 Types of Placement
At LEWCO, we're an innovative group looking to solve complex hiring challenges with the absolute best candidates. We fill a wide assortment of roles including:
Find your next full-time hire in half the time or less
Day rate or hourly contracts, customization is our forte
Supplement your permanent workforce with our skilled workers

Theodore von Karman
Hungarian-American mathematician, aerospace engineer, and physicist
"Scientists study the world as it is; engineers create the world that has never been."


Isaac Asmimov
American writer, professor of biochemistry
"Science can amuse and fascinate us all, but it is engineering that changes the world."


Freeman Dyson
theoretical physicist and mathematician
"A good scientist is a person with original ideas. A good engineer is a person who makes a design that works with as few original ideas as possible. There are no prima donnas in engineering."


Leonardo da Vinci
engineer, inventor, artist, mathematician
"I have been impressed with the urgency of doing. Knowing is not enough; we must apply. Being willing is not enough; we must do."


Unknown
"To the optimist, the glass is half full. To the pessimist, the glass is half empty. To the engineer, the glass is twice as big as it needs to be."


Sir Henry Royce
English engineer
"Strive for perfection in everything you do. Take the best that exists and make it better. When it does not exist, design it."

Fill Your open Field Personnel Jobs & Projects Today
However complex your oil & gas recruiting needs are, the LEWCO team would love to put our expertise and network to the test. Contact us today to learn how our team can help fill your open field personnel jobs and projects.