LEWCO is one of the most dependable, integrated technical solutions providers for the oil and gas industry. 
With over 25 years of experience serving the industry as one of the premier oil and gas staffing agencies, we've placed thousands of professionals in a wide assortment of contract, contingent, and full-time roles. From new hires to seasoned veterans, if you can name a job in the oil and gas industry, we've placed an expert there.
 Our story goes back to when LEWCO's founder, Greg L. Lewis, worked his first oilfield job in his hometown of Delhi, Louisiana as a roughneck on a Sun Oil Company operated oil well in the summer of 1972. His dad was a toolpusher who ensured the oil business was instilled in his son's blood. 
 By 1982, Mr. Lewis received his Bachelor of Science degree in Petroleum Engineering from Louisiana State University. In the same year, he began his career with Tenneco Oil Company (later acquired by Chevron). Mr. Lewis began his first consulting job in 1989, and five years later, LEWCO was formed with its first client being Amoco Production Company. LEWCO flourished over the years while Mr. Lewis continued consulting with the merged companies of Amoco and British Petroleum for the next 22 years. 
 Mr. Lewis continues to practice as a consultant in the oil and gas industry while leading a successful staffing business specializing in the energy industry. His experience as a veteran oilman managing countless high-profile projects brings a special skill in selecting top professionals for his clients.
 LEWCO believes and prides itself in providing best-in-class people that deliver best-in-class service. Our people are handpicked to ensure they are not only competent, but are truly team players. LEWCO values our people and their hard work. First class service comes from first class people.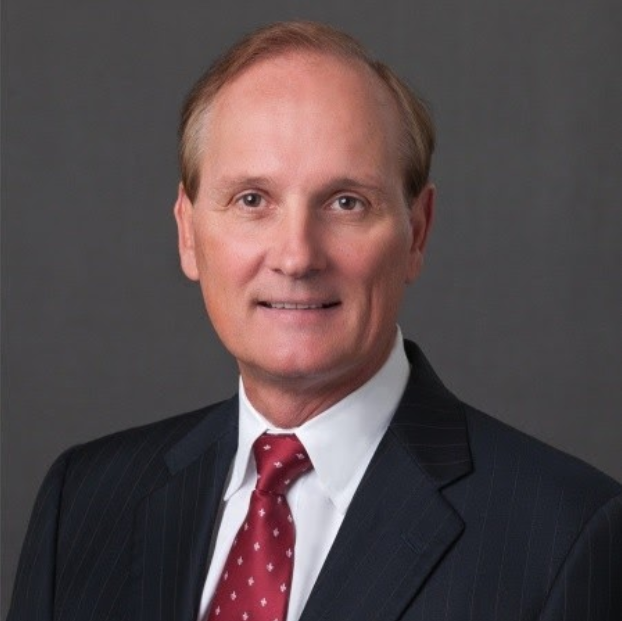 Why Clients Choose Lewco for their Hiring Needs
With a 100 percent placement rate, we find the right talent, the first time around
–
saving you noticeable amounts of time, money, and energy.
We're on the leading edge of technology advancement with projects in artificial intelligence, performance improvement and the early alert systems for kick detection.
Our network is filled with experienced, innovative, and high-skilled oil and gas professionals waiting to help your business grow. 

Theodore von Karman
Hungarian-American mathematician, aerospace engineer, and physicist
"Scientists study the world as it is; engineers create the world that has never been."


Isaac Asmimov
American writer, professor of biochemistry
"Science can amuse and fascinate us all, but it is engineering that changes the world."


Freeman Dyson
theoretical physicist and mathematician
"A good scientist is a person with original ideas. A good engineer is a person who makes a design that works with as few original ideas as possible. There are no prima donnas in engineering."


Leonardo da Vinci
engineer, inventor, artist, mathematician
"I have been impressed with the urgency of doing. Knowing is not enough; we must apply. Being willing is not enough; we must do."


Unknown
"To the optimist, the glass is half full. To the pessimist, the glass is half empty. To the engineer, the glass is twice as big as it needs to be."


Sir Henry Royce
English engineer
"Strive for perfection in everything you do. Take the best that exists and make it better. When it does not exist, design it."


Engineers
Wellsite Supervision



Get in touch with our team today, we'd love to help.